Buffalo Web Hosting Services
Buffalo Web hosting ensures your website is delivered quickly to visitors with the latest and greatest server software applications and security features available.
Offering powerful linux-based Apache servers located in state-of-the-art secure data centers across the country, featuring fiber-optic redundancy, climate control, power backups, fire and flood protection and more, Buffalo Web delivers your website with speed, reliability, and security.
Servers are monitored 24/7, 365 days a year to ensure integrity and support are available at all hours of the day by means of our online ticketing system.
Our Web Hosting Features Include
Latest Software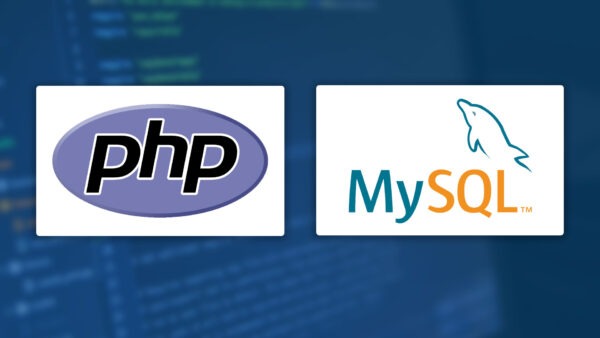 Our servers support the latest stable PHP versions available, ensuring your website is using the fastest and most secure and feature-rich performance software available.
Secure Firewall
A secure firewall ensures your site is scanned for malware and malicious login attempts are logged and blocked.
cPanel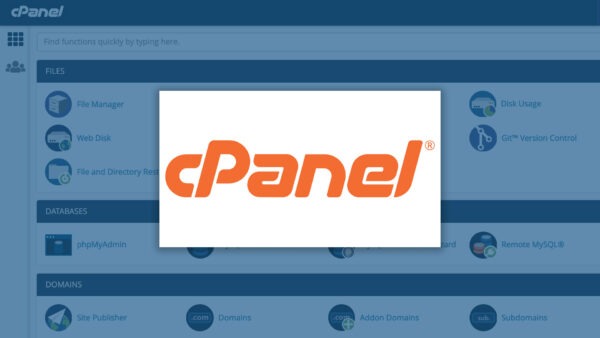 The gold standard interface for managing your hosting environment, the cPanel interface allows maintenance of your website to be intuitive and hassle-free.
Spam-Safe Email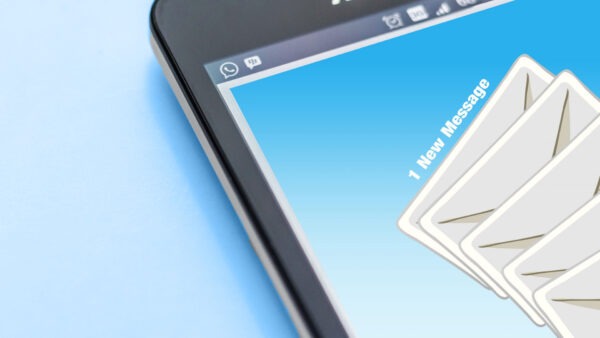 Powerful spam controls allow you to use your business Buffalo Web email (included free with every website) without being pummeled by relentless spam.
Frequent Backups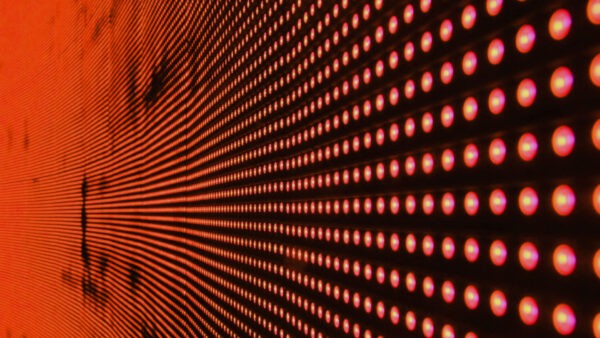 Your website is backed-up on a schedule which ensures if disaster strikes you can always restore the website from an earlier period of time. Multiple back-ups are stored so you can restore from an earlier time period if needed.
Easy Online Billing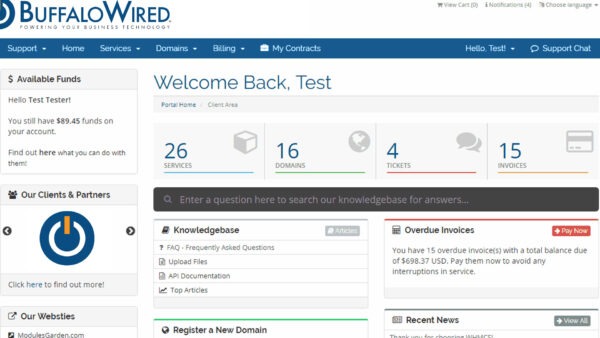 Cancel anytime with pay-as-you-go monthly, or quarterly and annual billing available. Easy online payments and our intuitive online control panel make hosting your website hassle-free.
All-In-One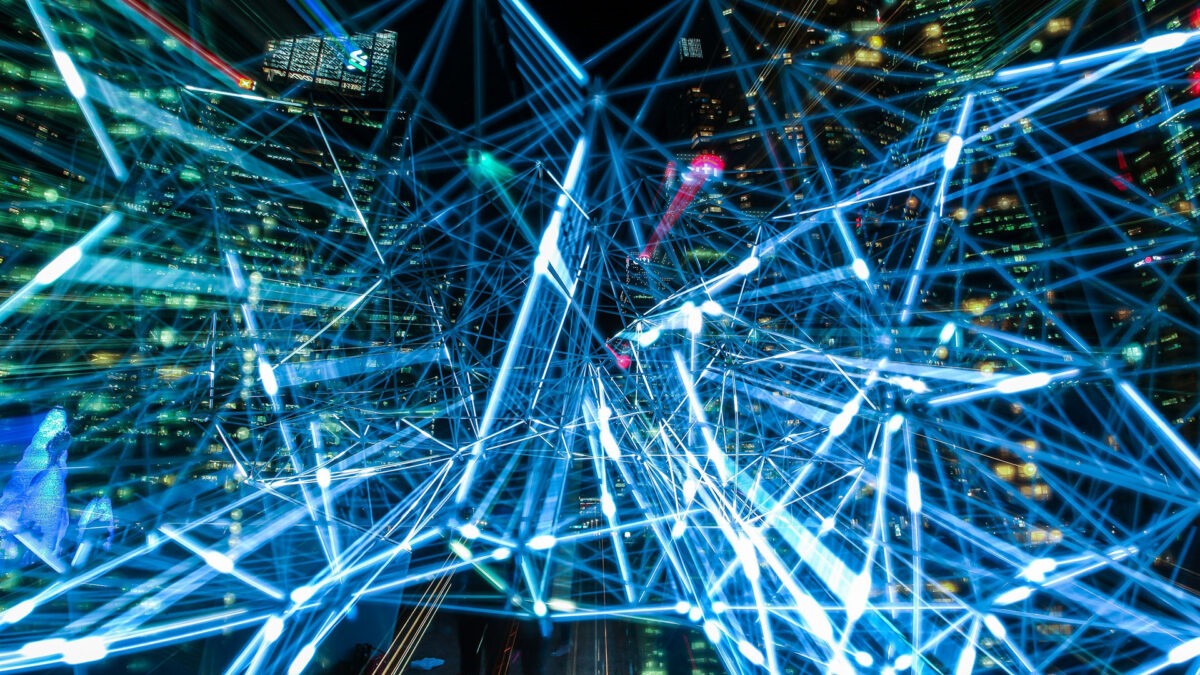 Manage all of your website accounts including website hosting, domain names, and other Buffalo Web services.